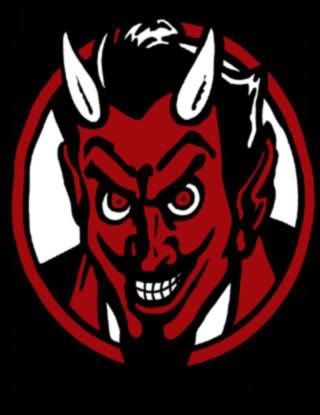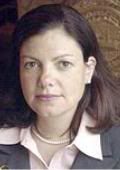 Here's the latest involving Mr. Coltin, who was clearly set up and abused by the NH Justice system, said wrongs being continually validated by none other than former NH AG Kelly Ayotte.
(Well actually it disappeared, just as did one of my Kelly Ayotte blogs, click the link to see 404 error message. The full text is in the comments, however.
NH Attorney Gen. Kelly Ayotte Above The Law?
After reviewing a series of court documents, some dating back to the mid-1990s, The D.C. Writeup has concluded that Ayotte has neglected her duties at the expense of one of New Hampshire's citizens.
Meet Dave Coltin, a Londonderry native, who was charged with stalking his ex-wife back in 1994. The charges were dismissed a few months later, but Coltin countersued, alleging that the town prosecutor had fabricated witness statements in his case.
But the court found no wrongdoing, and the town prosecutor got off scot-free. Perhaps the fact that the Londonderry Police Department refused to release, and eventually destroyed, the videotape evidence that Coltin says would have proved Hart's guilt had something to do with that.
But Coltin pressed on in his dogged pursuit of justice. All the while, he was thwarted by New Hampshire's notoriously corrupt justice system. A series of local and state attorneys refused to re-open his case, often resorting to muddled Orwellian legal reasoning to explain away their blood-stained decisions.
"Your suit of the County Attorney was frivolous, wasting court and county resources," wrote Thomas Reid, the then-Deputy Rockingham County Attorney. "You simply have been unwilling to accept the answers you have been given. Your conduct has, at times, bordered on harassment."
KingCast says well hell yeah, anytime you question the system -- even in the face of clear cut Injustice -- you are guilty of harassment, that's a given. I have scanned some of Mr. Coltin's documents and will share them later today, right here. Also I do not believe I received a response from Kelly on my RSA 91-A request regarding same.
Sigh.