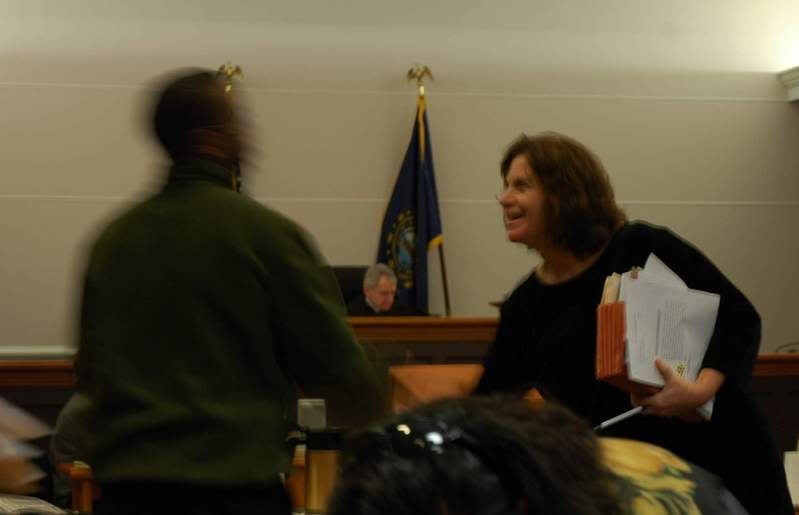 And her bogus case against me was dismissed.
Read Kelly Ayotte's True Legacy here:
Boo. Yah.
I know, I know,
Bill Christy would say
I'm just picking on a white woman blah blah blah.... but really his beef is with Judge Groff.
Or perhaps he's "got beef" with Ditmar Kopf, you know, the same way the Topix trolls say I allegedly don't have a descended scrotal sack, am a cross-dresser, a eunuch, a nigger, a motherfucker, and whatever else these short-minded people can "think" of. It's truly a shame but perhaps one day they will cross (and stay on) the path of Enlightenment.
Also,

Kelly Ayotte lost $110M on the Tuttle/JUA Insurance cases.
09-E-148 & 09-E-151.
Namaste.