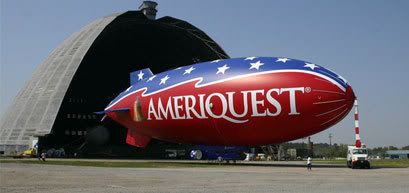 Ameriquest.....Allegations of unlawful discrimination and mortgage fraud, tsk, tsk, tsk..... Defendant filed Motions to Dismiss and were denied..... back in 2009. The case as linked has disappeared so I will repost it by morning. Heck here it is now. Since then we don't know whatever happened as to settlement or subsequent litigation I defy anyone to readily discover anything more about it as the case has fallen into a black abyss so to speak... but whites are effected by corruption too!
That reminds me I have to send out the hard copies of the pending FOIA request to the U.S. Trustee's Office since they are ignoring potential B10 Mortgage Fraud against Leslie Crepeau in NH. Y'all pull up a chair, get some popcorn started, read up and watch the movie.
Ameriquest: Goin' over like a led zeppelin, a real heartbreaker, baby..... Live at Earl's Court... I love Earl's Court, the most Euro hangout I saw in England. Anyway, we could eradicate this sort of corruption if we could just join hands... if we could just, if we could just....