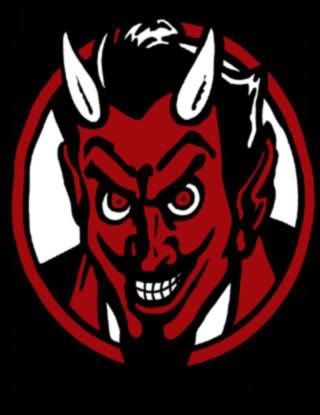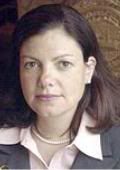 8:35p - Movie is loading!
Several months ago I received an email and a call from crime writer Michael Volpe, who was then developing this story about Gerard Beloin, a roofing contractor who is running for U.S. Congress. Writer Volpe's internet research naturally led him to Chris King's First Amendment Page because Mr. Beloin and I have been Internet friends for years. In point of fact I posted on one of Mr. Volpe's journal pages in 2008 on this issue. I have posted information (more) about some of his issues back in the day when Kelly Ayotte was targeting Mr. Beloin and trying and failing to prosecute me for fighting for Civil Rights as NAACP Legal Chair five years ago. Unfortunately for Mr. Beloin he did not fare quite as well and they were able to prosecute him on some bogus wiretap charges stemming from these tape recordings I hosted online for him so you know Kelly Ayotte hates both of us but the real question is, how did Dr. Hieber die? Dr. Not long before he died Mr. Beloin had informed him of the Goffstown High School roofing scam that needlessly cost taxpayers hundreds of thousands of dollars.
You really need to read Mr. Volpe's description of how the whole thing went down at the above "journal pages" link because it was heinous. Double Jeopardy, substantive and procedural due process violations, the whole nine yards. All of this at the same time that Kelly Ayotte was violating the Rules of Civil Procedure in her "case" against me for unauthorized practice of law that went over like a Led Zeppelin. Note that Judge Groff -- the same judge who did the right thing in cutting bail for Mr. Beloin -- found that Ayotte screwed up. Meanwhile it was Judge Diane Nicolosi -- one of the dirtiest Judges I have ever seen -- who locked him up. Nicolosi is prone to letting banks get whatever they want, even when hearsay is evidence and standing to foreclose is not proved:
Be that as it may Michael Bahan as an investigator is a joke; the only thing scarier than that is knowing that my nemesis Judge Paul Barbadoro represented Judge John C. Fairbanks, one of the biggest scumbag Judges the World has ever seen. That's why he died a lonely death in a Las Vegas room with a bag over his head. As for Bahan he's prone to disappearing too. Video coming soon on this matter.